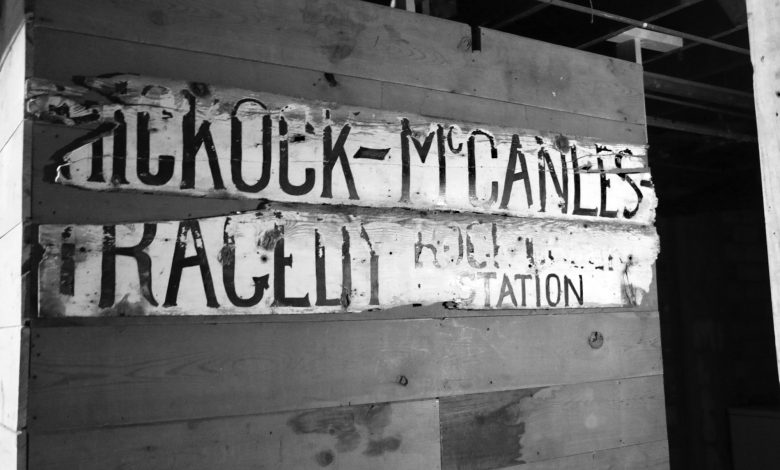 Sign of the Times--In the basement of the On The Bricks Lofts and Venue, formerly the Stagecoach Mall, is an old sign made from black and somewhat faded letters on white painted wood that reads, "Hickok-McCanles Tragedy, Rock Creek Station." The wood is not partially split and the lettering missing is spots but it is still legible.
Rock Creek Station is the scene of the now infamous shootout in 1861 between David C. McCanles and James Butler Hickock, who would become world famous as "Wild Bill" Hickock.
The owners of the building do not know where the sign came from or how old it is and would like to donate the sign to the Fairbury City Museum or to Rock Creek Station but would like to find out more about it. If you have any information about the origin of this sign, feel free to contact the Fairbury Journal-News at (402) 726-6141, on our Facebook page or by email at [email protected]
Please login to view this content.
Twinrivers