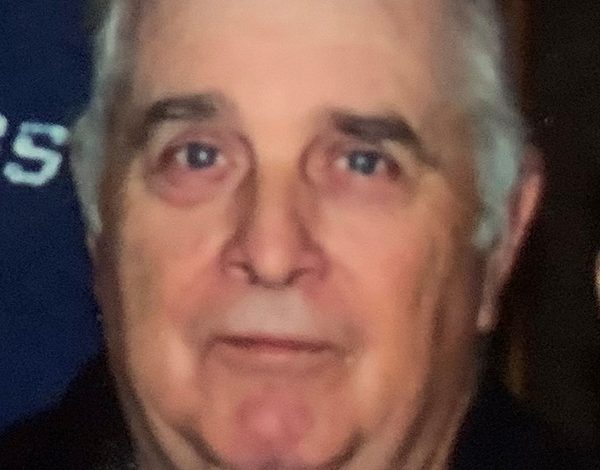 Terry Ray Henke, 71, of Western, passed away peacefully at home on January 5, 2022. Terry was born on December 11, 1950 to Raymond and Valera (Gross) Henke. He graduated from Fairbury High School in 1969. He later married Cindy (Girmus) on June 1, 1972.
Terry was a member of the National Guard, Crete Volunteer Fire Dept, and worked at Wanek's, Farmland, and Canning Truck Service. He enjoyed fishing, umpiring softball and baseball games, attending grandkids' sporting events, garage sales, and volunteering his time to help others.
He is survived by his wife, Cindy of Western; daughters, Becky (Rocky) Macklin of Fairbury and Jennifer (Mat...
Twinrivers