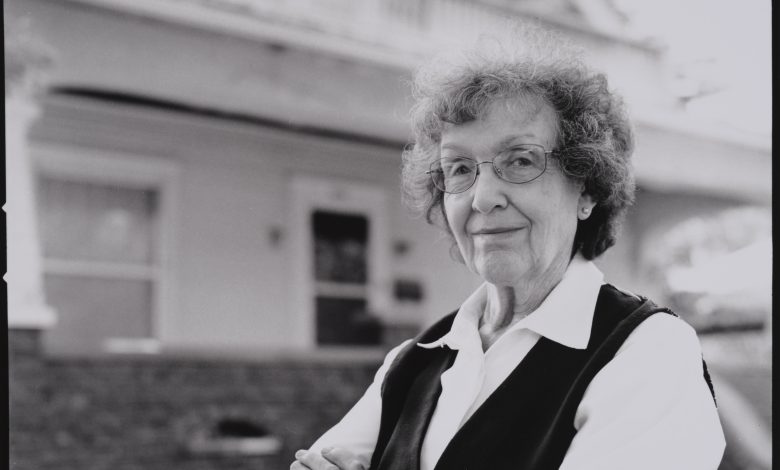 Audrey Louise Searcey, a loving mother, grandmother and great-grandmother whose hatred of dandelions was countered only by her love of proper grammar, died on June 21. She was 86.
The middle daughter of a gas station owner and his wife, Louise adopted the character of "Joyce," a member of her cousins' fearsome Coyote Kids who roamed Indian Creek. She loved ice skating in Arbor-State Park, babysitting the York children and summering on a Minnesota lake.
She graduated from Peru State Teachers College and taught at Axtell, Kansas, and R...
Twinrivers