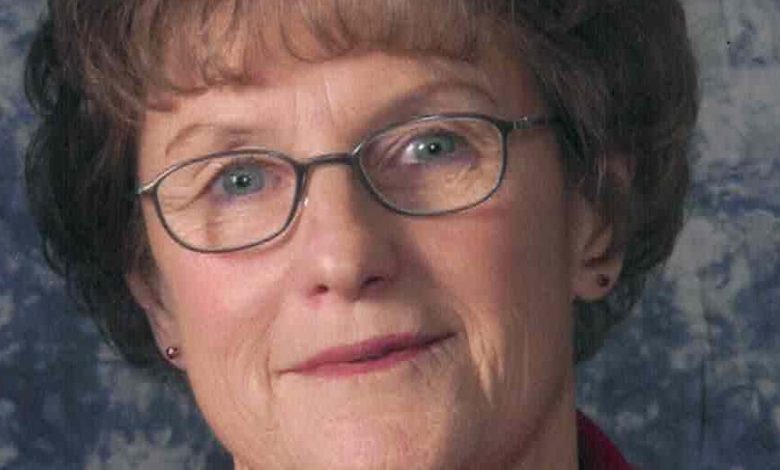 Barbara Anne Wiedel of Hebron, NE the daughter of Robert and Marquerite (Zweifel) McClure was born November 24, 1936 in Fairbury, NE. She departed this life Wednesday, November 23, 2022 at Aviva Woodlands in Lincoln, NE at the age of 85 years.
Barb grew up in Jefferson County attending country school and graduating from Fairbury High School with the class of 1954.
She married Eugene Wiedel April 11, 1955 at Sacred Heat Catholic Church in Hebron, NE. This union was blessed with the birth of seven children.
Barb enjoyed being out on the farm in God's great creation. She helped Gene on the farm where she could, mowing...
Twinrivers