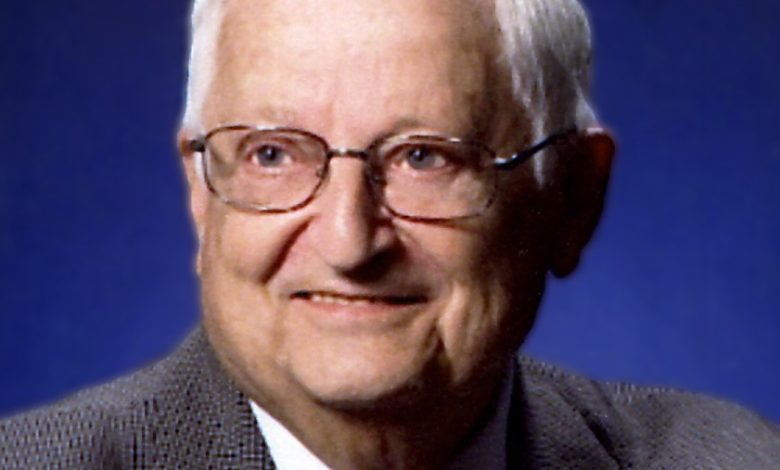 Bill Nuckolls, 93, of Lincoln, former owner and publisher of The Fairbury Journal News, passed away December 18, 2022.
He was born in Fairbury, NE on Dec. 17, 1929 to Harold Lloyd Nuckolls and Pauline Cramb Nuckolls and was baptized in the Fairbury Methodist Church in 1930. His father was associated with the Nuckolls-Meyer Funeral Home in Fairbury until 1968.
Nuckolls graduated from Fairbury High School in 1947 as valedictorian. As a Junior, he was chosen for Boy's State. He attended Doane College for 2 years and was a member of Delta Kappa Pi Fraternity and Phi Eta Sigma, a scholastic honorary fraternity.
He then attended and gradu...
Twinrivers