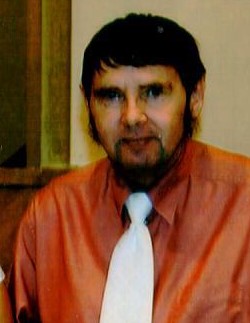 Cleve L. Adams, 71, of Fairbury, Nebraska passed away on April 9, 2022, at JCH & L Gardenside in Fairbury. He was born January 15, 1951, to Clarence & Iona (Ross) Adams in Beatrice, NE.
Cleve graduated in 1969 from Fairbury High School and served in the U. S. Army from March 2, 1971 – January 7, 1972. He worked for many years at the Fairbury Planing Mill and Scherbarth's as a welder. He dearly loved hunting and fishing.
Cleve is survived by sisters Lorraine Dayhuff of Fairbury and Donna (Brad) Hasselbring of Fairbury, nieces & nephews Amy (Tom) Meyn of Fairbury, Soni (Todd) Hydo of Beatrice and Chris...
Twinrivers