Local News
Cloverleaf Complex to Be Renamed In Honor of Ed Durfee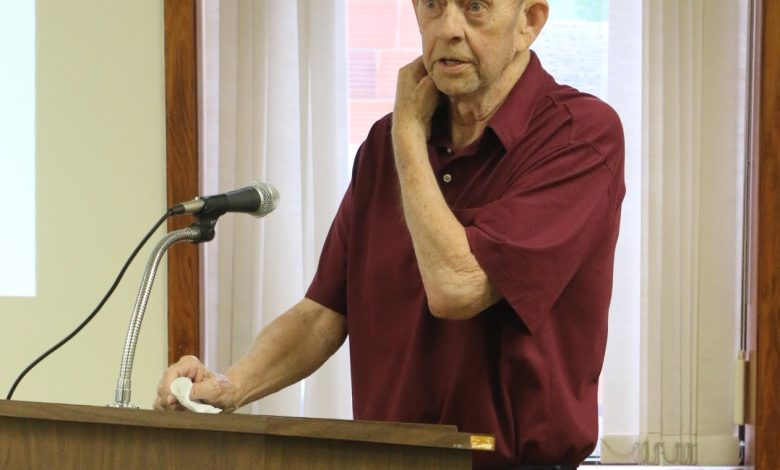 A citizen who has devoted much of his life to Fairbury baseball and softball will soon be getting a monument to his place in the city's sport history.
At a meeting the evening of Tuesday, May 17, the Fairbury City Council voted unanimously to rename the Softball/Baseball Cloverleaf Complex the Ed Durfee Cloverleaf Complex.
Durfee was present at the meeting and Fairbury Mayor Spencer Brown told him, "Ed, we thank you for your service down there to the ballfields. We really do."
"I just want to say it's an honor for me and my family, because they had just as much to do with it as I did," said Durfee. "I guess all I can say is thank you."
At this point, Durfee received a round of applause from the Council and everyone else in the meeting room.
Twinrivers