For The Record
Defense Wants to Hire Expert Witness in Motor Vehicle Homicide Case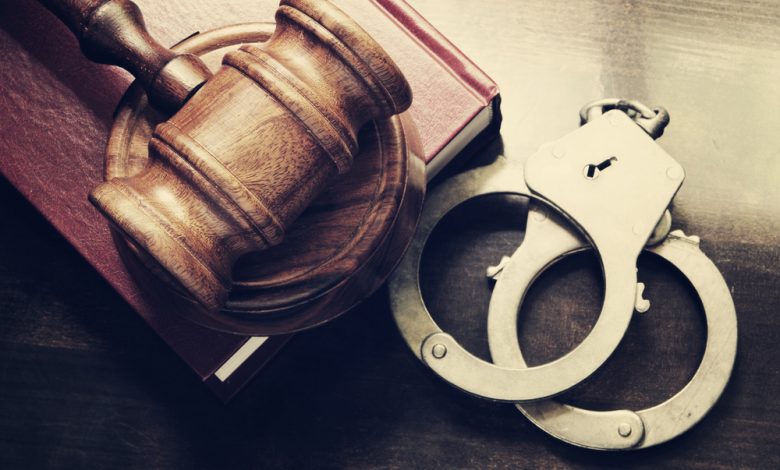 Dalton A. McMaster, 29, of Fairbury, appeared in Jefferson County District Court the morning of Wednesday, April 14, 2022, regarding a charge of motor vehicle homicide. Julie D. Smith was the presiding judge. The defendant has a prior conviction for driving under the influence of drugs or alcohol (DUI) in Marshall County, Kansas, on May 6, 2016. The prior conviction makes the current charge a class 2 felony punishable by up to 50 years in prison.
The victim was Cody W. Craig, 28, of Hanover, Kansas.
The defendant is represented by attorney Dustin A. Garrison, who requested a preliminary hearing.
The defense requested a continuance to hire an expert witness to challenge the State's expert witness, who testified on December 2, 2021 regarding blood evidence. Garrison argued that the blood test should be not allowed because of the lapse of time between the accident and the time that the sample was taken made the analysis no longer probative.
According to the Jefferson County Sheriff's Office, on Nov. 10, 2020, they were notified of an accident that occurred just south of the junction of 714 Avenue and River Road.
Upon arriving at the scene, Deputies discovered a male subject who was identified as Cody Craig. Craig was then treated by Jefferson County Ambulance District #33 and transported to Jefferson Community Health and Life where he was pronounced dead due to injuries related to the motor vehicle accident.
Another individual was also discovered in the area of the scene and was an occupant in the vehicle. He was treated and transported from the scene by Jefferson County Ambulance and later transported to Lincoln by Ambulance. He was identified as Dalton McMaster.
Based on investigation made at the scene the vehicle, which was a 2000 Buick Century, was traveling southbound on River Road. The vehicle left the roadway and rolled several times ejecting both occupants from the vehicle. According to the Affidavit of Arrest Warrant, law enforcement believes McMaster was the driver of the vehicle, although McMaster has stated that Craig was driving.
While Garrison was originally hired by the defendant, the attorney indicated his client is now indigent and no longer has funds to hire an expert witness and, therefore, has requested funds from the state to do so.
Garrison also stated that he is handling the remainder of the case, "pro-bono."
Garrison said such a request was originally made to the prior judge, Vicky Johnson, who retired at the end of January, 2022. Judge Smith ordered Garrison to submit his motion in writing and to include the name of the expert witness and the amount is testimony will cost.
The case was continued until June 2.
Twinrivers