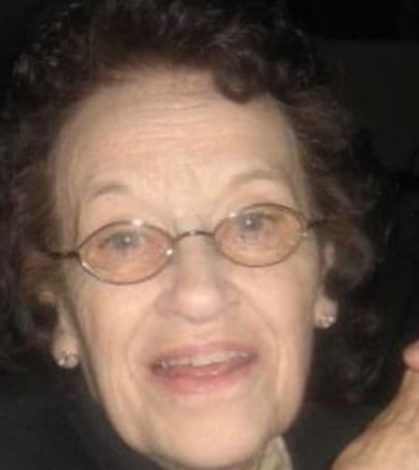 Doris Elaine Culp passed away Saturday December 24, 2022 in Fairbury Nebraska. She was 92 years old. Born March 20, 1930 to Alvin and Ruth (Zabel) Kelch in Helvey, Nebraska. She graduated from Fairbury High School in 1946, and married Russel Culp on December 11, 1948 in Fairbury, Nebraska. Doris spent the majority of her working years as a grocery store clerk in Fairbury, and she truly enjoyed interacting with people. She was a hard working and fun loving lady.
Doris was a loving and devoted mother of 4, grandmother of 9 and great grandmother of 8. She is survived by
Her sons:
Lynn Culp (Lisa) of Fairbury and their family Sara...
Twinrivers