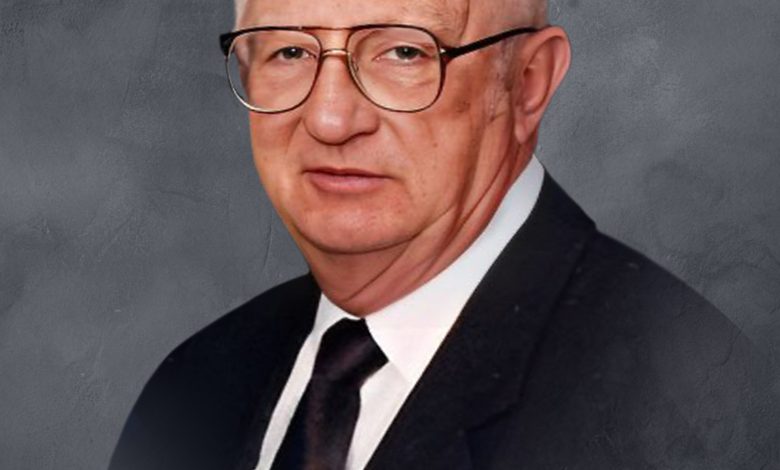 Ernest McKeever passed away peacefully at his home on Thursday, December 15, 2022.
Ernest was born on June 9, 1936, to Ross and Hazel McKeever at Rice Hospital in Odell, NE. He attended North Star and Lower Sicily grade schools and continued his education and graduated from Wymore High School in 1953. Ernest was raised on the family farm outside of Wymore as the eldest of three children. He had numerous friends growing up in the surrounding area.
After graduation, he worked for Kohlmeyer Hatchery and Firestone Tire. He volunteered for the draft and served the US Army in 1957-59. He was stationed in A...
Twinrivers