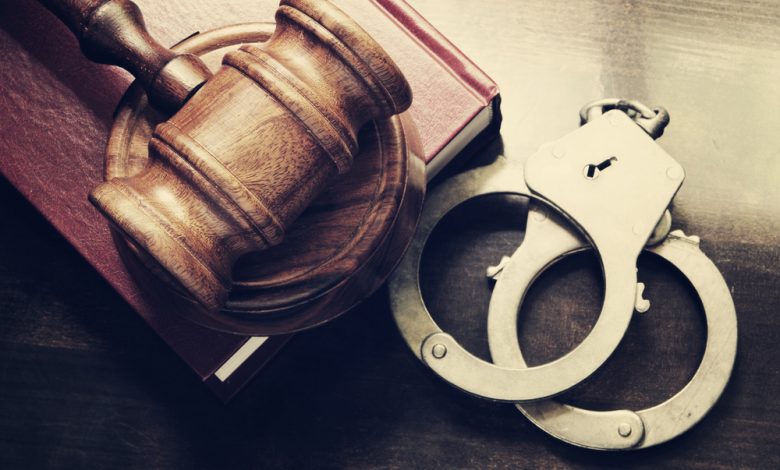 Matthew J. Barnett, 35, of Fairbury, was arraigned in Jefferson County Court on Wednesday, April 27, 2022. Linda Bauer was the presiding judge.
Barnett is charged driving under the influence of alcohol-third offense, a class W misdemeanor; resisting arrest, a class 2 misdemeanor; driving under a revoked driver's license, a class 2 misdemeanor; and possession of an open alcohol container, an infraction.
Barnett was arrested in April 9, 2022.
Public Defender Scott Gropp was assigned to represent the defendant.
The defendant is currently free on a $10,000 (10 percent bond). Another hearing is scheduled for May 11.
Twinrivers