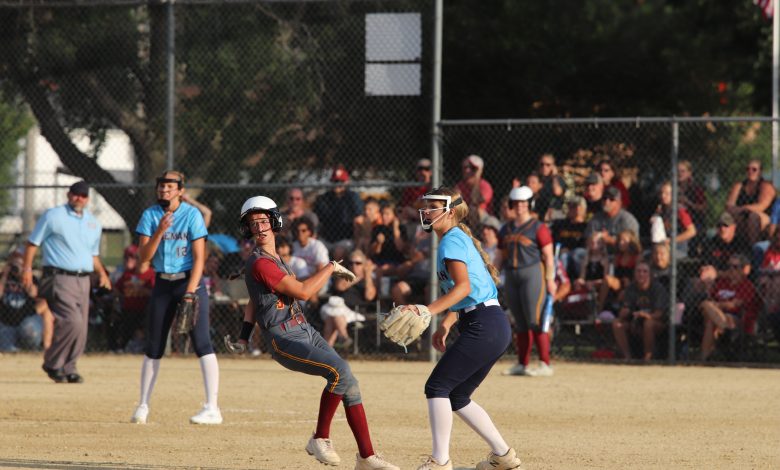 A new regime begins under Marisa Garver and a blank canvas for the Lady Jeffs Softball team to create with the upcoming season. Unfortunately, Freeman got the lead early and didn't look back defeating Fairbury with a final score 1-9.
The Lady Jeffs were able to collect four hits with Casidy Sipek going two for three with one double to lead the team. Izzy Ohlde went one for two collecting one walk and drove in the one RBI, and Taleia Cervantes went one for two in the game as well.
Cobie Cole started the game going two innings, allowing six runs on three hits and striking out one. Olivia L'Ecuyer would come in to throw three innings in relief with six walks, three runs, two hits, and three strikeouts. Fairbury will be at York for a Quadrangular Saturday starting at 10:00am.
Twinrivers