For The Record
Gage County Sheriff Seeks Public's Help Re: Blue Springs Burglary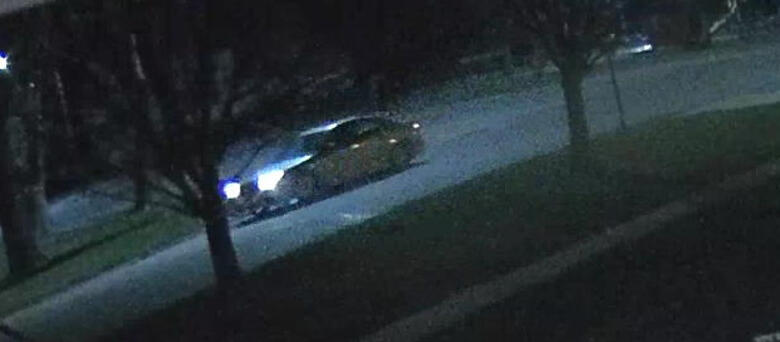 The Gage County Sheriff's Office is investigating a burglary to a business in downtown Blue Springs that occurred during the overnight hours of April 5/6, 2023. Investigators are looking for information on a vehicle and occupants that was observed in the area around the time of offense.
Anyone with information should call the Gage County Sheriff's Office at 402-223-5222 and ask to speak with an investigator, or call Southeast Communications at 402-223-4080 and ask to speak to an on duty investigator or deputy.
Information can also be provided by calling Gage County Crime Stoppers at 402-228-4343.
Twinrivers