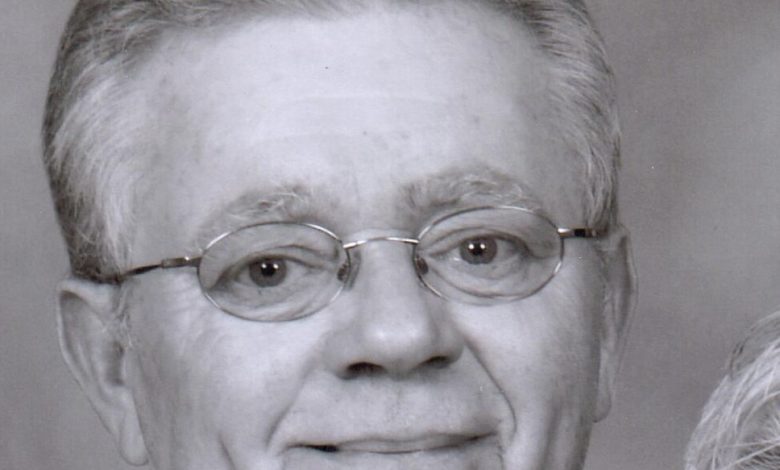 Gary D. Armstrong, born in Odell Nebraska in 1949, was the son of the late of Dale and Betty (Goodell) Armstrong and was the older brother of the late Robert Armstrong. He departed this earthly life on Sunday, December 11th at the age of 73.
He is survived by his wife, Dianna Armstrong two sons: Jeffery Armstrong of Dallas, TX and Brad Armstrong of Lincoln, NE (wife Nicole and daughters Addison and Olivia and son Camden); as well as his cousins Robin Moody and Robert Dorn, AZ.
He was a 1967 graduate of Odell High School. On December 9th, 1972, he was united in marriage to Dianna Fontenot after meeting while serving in the US Navy in Sa...
Twinrivers