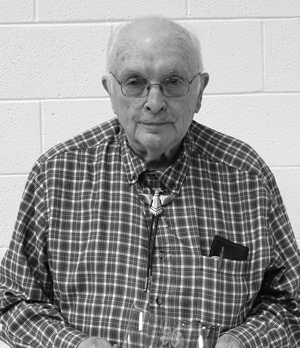 Gary "Mitch" Zabokrtsky received the 4-H Alumni award on Nov. 19 for his financial assistance and support of the youth and 4-H programs in Washington County.
He joined 4-H in 1948. At that time, you had to be 10 years old to become a member. He and a couple of his siblings belonged to the Prairie Home 4-H Club at Hollenberg. Mitch's first project was a Hampshire sow and her litter of pigs. His memory of his first fair was that he got to spend the night. What was so exciting about that was that his pigs got out and took a tour of the Midway before being rounded up and returned to their pen.
That was the only year he belonged to a 4-H cl...
Twinrivers