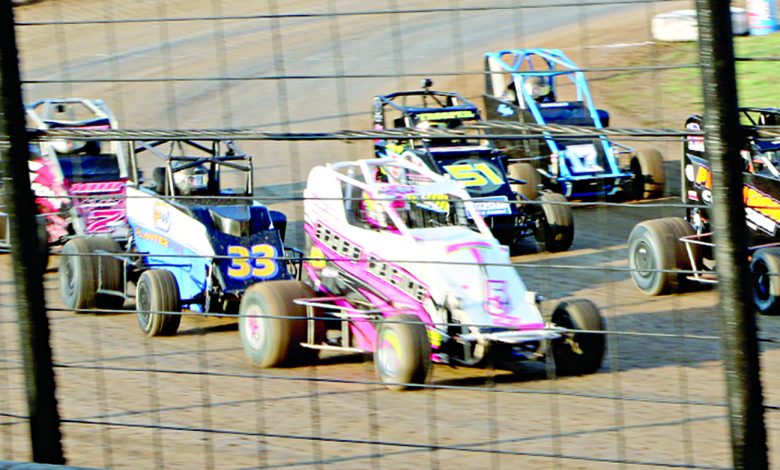 On June 11 Jefferson County Speedway had exciting action and in the A Feature of the Restricted Winged Micros, Haidyn Hansen of North Platte won (5:27.921).
Jason Friesen of Sutton won the 600cc Winged Micros A Feature (6:42.040).
In the 600cc Non-Winged Micros A Feature, Friesen won while Cooper Canady of Holton, Kansas won the Junior Sprints A Feature.
In the Sportsman Micros A Feature Rayce Lockman of Wellington, Colorado won.
Winning the Sport Compact A Feature was Nathan Wahlstrom of Beatrice.
Shane Hay of Concordia, Kansas won the Trucks A Feature.
Twinrivers