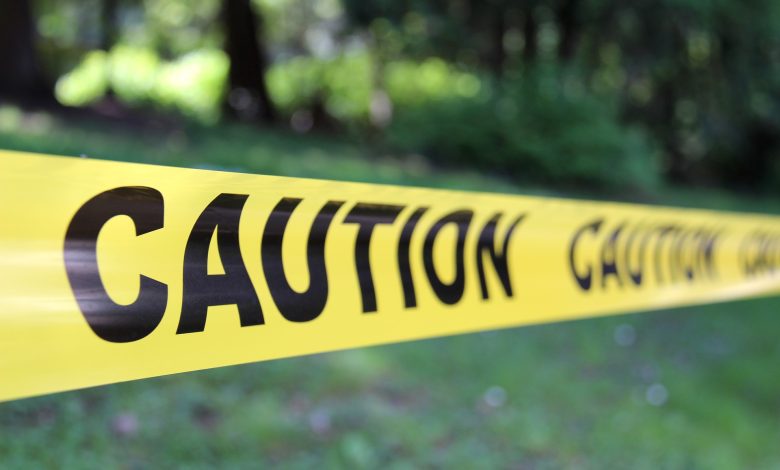 An icy road was blamed for a semi truck that rolled over and ended up in a field in Gage County, west of Blue Springs.
According to the Gage County Sheriff's Office, the semi, driven by Salam Rasho, age 33, of Lincoln, was traveling eastbound on West PWF Road near Southwest 32nd Road at approximately 11:30 a.m. on Monday, January 23, 2023. When the semi came to a curve that turned back north, Rasho applied the brakes to make the turn and the semi began to slide on the ice covered roadway. Rasho was unable to navigate the turn and the semi continued eastbound, leaving the roadway and colliding with a ditch. The semi came to rest in a field on all wheels.
Wymore Fire and Rescue also arrived on scene and assisted. Rasho was transported to Beatrice Community Hospital and Health Center by Beatrice Fire and Rescue for non-life-threatening injuries.
The sheriff's office reported Rasho was wearing a seat belt and neither alcohol nor drugs are suspected.
Twinrivers