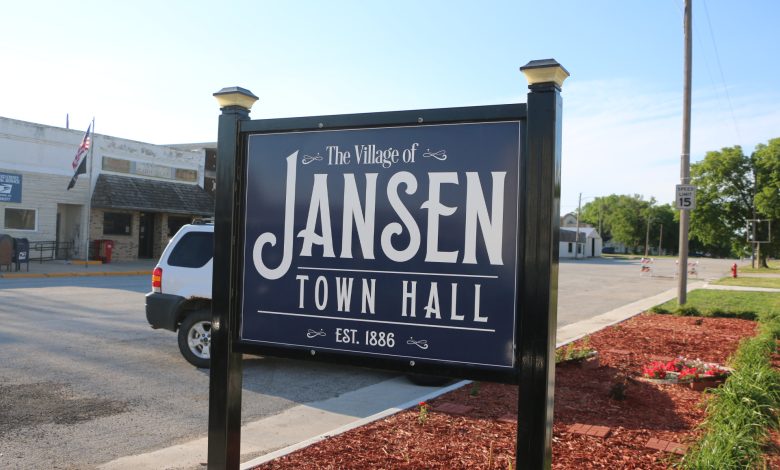 Kesha Eldridge, a member of the Village Board of Jansen and one-time chair, has resigned her position on the board.
Confirmation came from Jefferson County Election Commissioner Kris Riggle. On Friday, May 12, 2023, paperwork for a recall election to remove Eldridge from office was filed with the county. Eldridge received notification of the recall filing via personal service from the Sheriff's office on Tuesday, May 16. However, on Thursday, May 18, Riggle received a phone call from the Nebraska Attorney General's office indicating Eldridge had resigned, thus making the recall petition filing no longer valid.
With Eldridge's departure, just two members remain on the board, Janene Russell and chair Joyce Ambrose, not enough for a quorum.
This is a developing story. More information will be available in upcoming editions of FJN.
Twinrivers