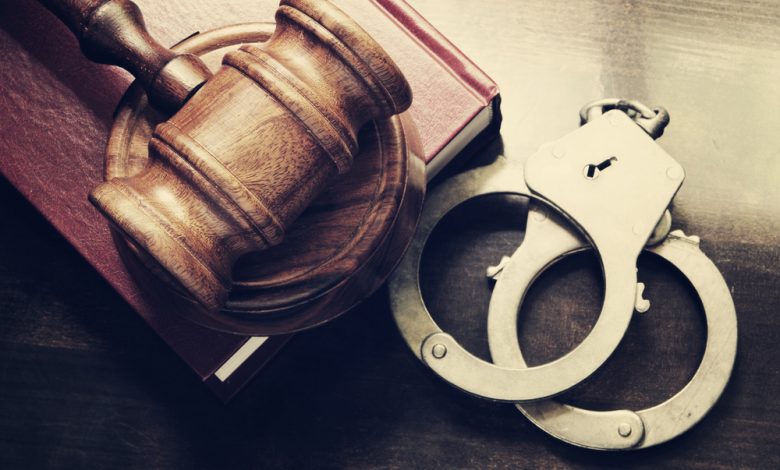 Edward M. McGinnis, 49, of Fairbury, has one last chance to avoid jail. That is according to district court Judge Julie Smith.
McGinnis appeared in Jefferson County District Court for sentencing on Thursday, March 3, 2022.The defendant was originally charged with possession of methamphetamine, a class 4 felony punishable by two years incarceration, nine to 12 months of post-release supervision and a $10,000 fine. He is also charged with possession of marijuana with intent to deliver, a class 2A felony punishable by up to 20 years in prison.
McGinnis was arrested on Thursday, August 27, 2020, along with Cynthia Rice, 43, also of Fair...
Twinrivers