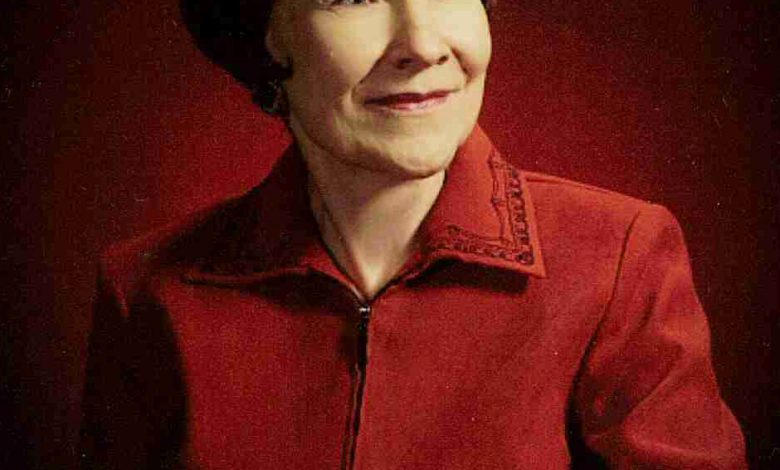 Lila M Witt of Lincoln, formerly of Wilber, passed away at her home on December 12th, 2022. She was born on February 10, 1933, to Carl and Alvina (Theye) Hinz in rural Jefferson County.
Survivors: Son, Walter Henning of Crete and daughter, Lana Culver of Round Rock, Texas.
Grandchildren Jessica (Christian) Ross and Garrett Culver. Great grandchildren, Raley Ross and Cassius Culver. Sisters, Darlene Aden, Marilyn Stewart, Judy Hinz. Her special angel, Lynn Hinz. Preceded in death by parents and sister Leona.
Graduated from Plymouth High School in 1950. Married Walter L. Henning of Wilber in Nov. of 1950. To this uni...
Twinrivers