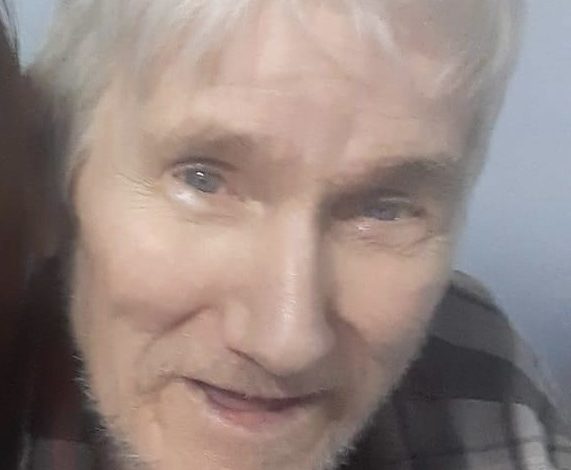 Melvin Martin Kling, 73 of Omaha, Nebraska passed away on January 4, 2022. Melvin was born on February 21, 1948 in Omaha, Nebraska to Sam Kling and Cynthia Moulton. Melvin was united in marriage to Karen (Shelburn) Kling on October 26, 1974 in Omaha, Nebraska. Together they had five children Jennifer, Andrew, Lucas, Benjamin, and Marybeth.
Melvin was very friendly and was always willing to help anyone in need. He loved to spend time in the garden and was very proud of the things he grew. Melvin really enjoyed fishing at the lake as well. He especially loved sharing his enjoyment for gardening and fishing with his family. Melvin also liked to watch wrestling and sports on tv with his wife.
Melvin is preceded in death by his father, Sam and his mother, Cynthia. He is survived by his sister, Joyce Gilbert of Arkansas. Melvin is also survived by his daughter Jennifer Sims and son-in-law Mario Sims of Colorado Springs, Colorado, son Andrew Kling of Lincoln, Nebraska, son Lucas Kling and daughter-in-law April Kling of Fairbury, Nebraska, son Benjamin Kling and daughter-in-law Christina Kling of Seward, Nebraska, daughter Marybeth Chanchavac and son-in-law Ottoniel Cruz Chanchavac Sanchez of Crete, Nebraska, and nine grandchildren.
Funeral Services will be 10:00 a.m., Monday, January 10, 2022 at Radiant Springs Church, 1910 West 12th Street, Crete. Interment will be in the Crete Riverside Cemetery. Visitation will be one hour before services at the church. Condolences may be left at trumpmemorials.com. Memorial cards and flowers for the family can be sent to 1658 West 13th Street Crete, Nebraska 68333. Trump Funeral Services, 1600 West "O" Street, Lincoln.
Twinrivers