Local News
Nitrate Levels Across the State Examined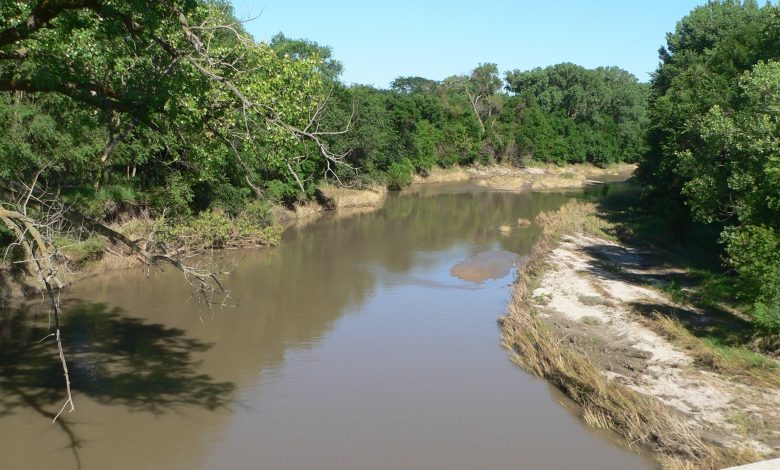 Sky-high nitrate levels appear to be particularly threatening to Nebraskans living near river valleys in central and northeast Nebraska, according to well water data.

The state's two largest cities, Omaha and Lincoln, have low nitrate levels, but some smaller communities surrounding them show elevated levels.

In central Nebraska, on both sides of the river from Kearney to northwest of Hastings, a band of recently tested wells showed nitrate levels higher than the EPA limit. Between the Platte River and Lower Loup River is a corridor of cities flanked by high-nitrate wells, including Kearney, Grand Island, and Columbus.

The Elkhorn River, which originates in north-central Nebraska and moves east, has seen high nitrate in its watershed. Pierce, Knox, and Holt counties all had a mean nitrate level of over 10 ppm between 1987 and 2016.

In this area, a 756-square-mile span of land was designated a groundwater protection area. Four natural resources districts established the Bazile Management Area to address rising nitrate by promoting education on farming practices.

In addition, river valleys near York saw increasing nitrate levels high enough to trigger restrictions on how farmers can apply anhydrous ammonia. The Little Blue watershed in southern Nebraska is home to Edgar and Steele City, two villages that have been on a state administrative order for continual nitrate violations for years. Both are exploring plans to build their own water treatment facilities.
Twinrivers