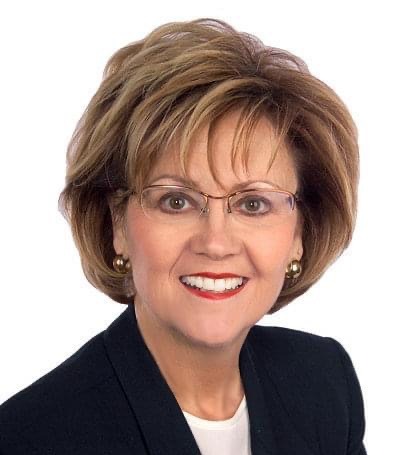 SYDNEY LOUISE JENSEN
Sydney was born to Paul and Jeanne Reusch in Fairbury, NE on October 10, 1946. Her unusual name led the newspaper to announce her birth as "a boy". It was later retracted. This mistake was made many times throughout her life. She was recruited by the Navy thinking she was a boy! In college, she was sent the Boys dorm questionnaire and PE class, etc.
Sydney passed away on August 16, 2022. She is survived by her husband, Robert Jensen; brother, Rod Reusch (Jackie); sister-in-law, Judy Brown; 5 nieces and nephews and 8 great-nieces and great-nephews. A Celebration of Life will be held on Saturday, A...
Twinrivers