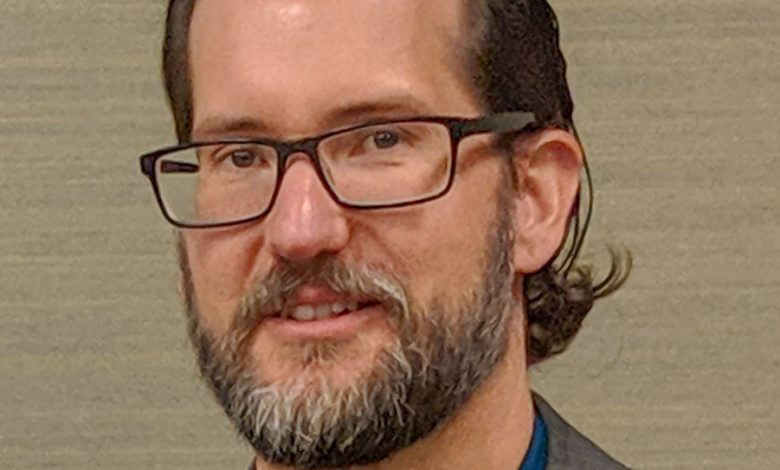 This year's state wrestling tournament showed a lot right with the world today, and a lot wrong with the world today.
First, the bad. Talking with other media members the fans were a little more mean spirited this year than in previous years. Fans mocked opposing coaches with some really hurtful comments. A coach had a team point docked for a comment made to an official. A photographer for a larger newspaper cussed out a worker because they didn't want their bags checked and the parking situation didn't meet their approval.
Then, there were the athletes. After winning, several looked to the crowd, or to the television camera and put th...
Twinrivers