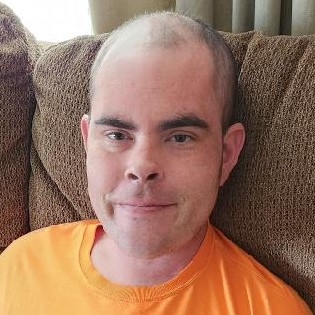 Tyler Stamey was born to Darrell & Debbie (Bramhall) Stamey on September 2, 1986. He died on January 16, 2023 at the age of 36. Tyler was baptized on September 21, 1986, at the Trinity Lutheran Church at Jansen, NE. He graduated from Fairbury High School in 2004. Tyler worked at Wal-mart for 17 years at Fairbury.
Tyler was an avid Nebraska Cornhusker fan and Detroit Lions Fan. He also enjoyed playing poker with his friends and loved playing pool and enjoyed going to pool tournaments.
Tyler's pride and joy was his 7-year-old daughter Whitney. He loved her so much!
Tyler is survived by his...
Twinrivers