Local News
Will Wymore Lose Its Police Department?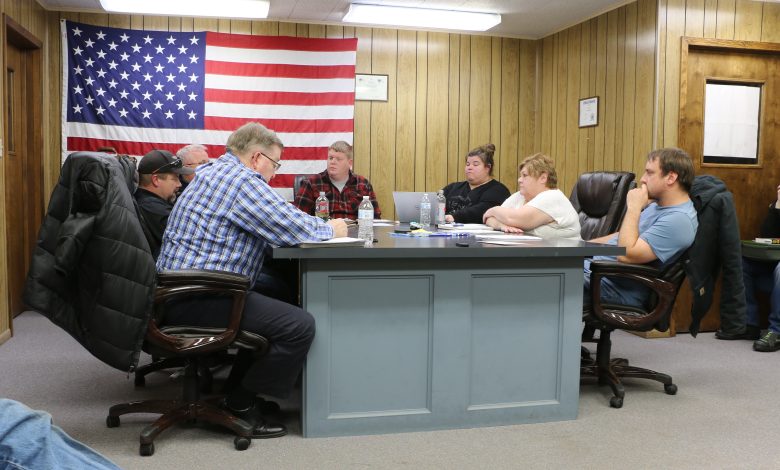 By Gordon HopkinsThe Wymore City Council discussed the possibility of creating a law enforcement committee at their first meeting of the year, on Wednesday, January 4, 2023. The primary focus of the committee would be to determine what needs to be done to keep the police department in place, or if that is even possible.This is not the first time such a committee has been suggested. Wymore City Attorney Andrew Carothers, told the council, "I think at that point in time when we discussed this issue, it was actually a committee to study the feasibility of continuing to have a police department."
Like most other fields, law enforcement is suf...
Twinrivers