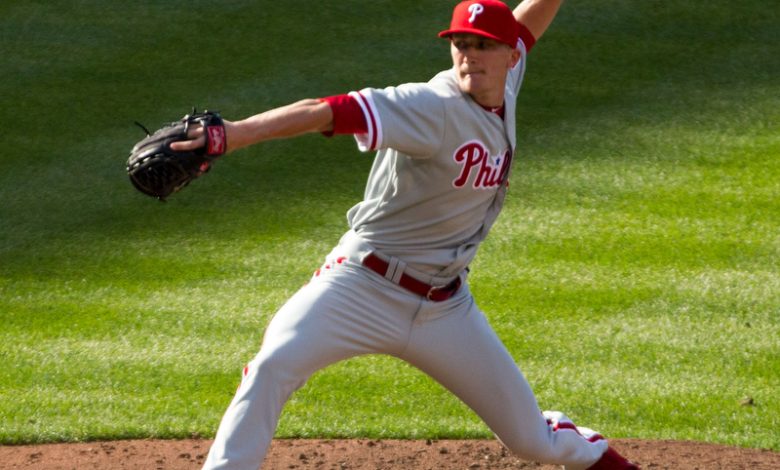 By Taybor Miller
Wymore native Jake Diekman is on the move again this time from Boston to Chicago in a Red Sox and White Sox multi-player trade.
Thus far Diekman has a career 3.77 ERA in 494.1 innings pitched. He has logged 15 saves, 632 strikeouts and a 1.380 WHIP (Walks And Hits Per Inning Pitched) during that time. His best season came during the shortened 2020 campaign when he posted a career-best 0.42 ERA and averaged 13.1 strikeouts per nine innings. This season Diekman owns a 4.23 ERA with 51 strikeouts (12.0 K/9) and a WHIP of 1.487. Opponents are batting (.203) off of him. Diekman produces a lot of swings and misses as his strikeout percentage and whiff rate rank in the 86th and 90th percentile in the MLB.
This will be the seventh team for the veteran in his 11-year tenure, as he had made stops in Boston, Oakland, Arizona, Kansas City, Texas and Philadelphia.
Twinrivers