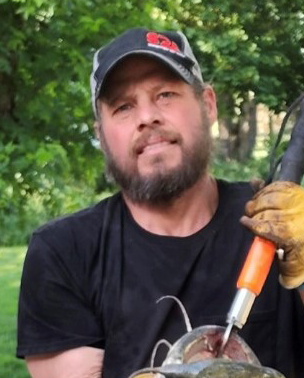 Adam John Schoenbeck was born to Warren & Bonnie (Vacek) Schoenbeck on April 3rd 1979 in Lincoln, Ne. He went to be with the Lord on January 6th 2023 at the age of 43 after a 4 year battle with cancer.
Adam attended kindergarten at Western Public Schools. He then went to Zion Lutheran School Tobias, NE for 1st – 8th grade. He then attended Meridian Public School where he graduated with the class of 1997. He attended SCC in Milford where he graduated with a degree in Auto Body Repair.
In 1999 he began working at Exmark Mfg. in Beatrice, NE where he was an Advanced Welder and remained employed for over 23 years. After working his "re...
Twinrivers