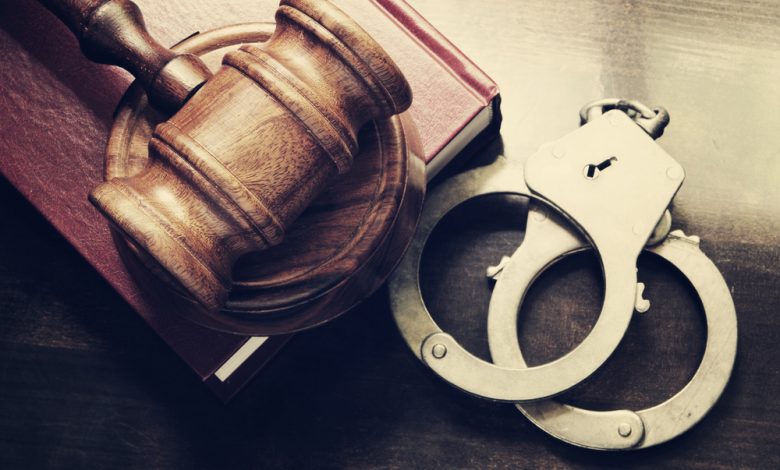 Tyler Dixon of Beatrice appeared in Jefferson County District Court via webcam from the Jefferson County Jail on January 19, 2022. Linda Bauer was the presiding judge.
As of press time, no charges were on file but the defendant was arrested over the weekend for multiple counts, including attempted assault, terroristic threats, unlawful discharge of a firearm and use of a deadly weapon to commit a felony.
Judge Bauer told the defendant, "The most serious charge would be the use of a deadly weapon. If the state files that (charge), that would carry a minimum of five years in prison up to 50 years in prison."
Dixon requested court-appointed counsel and Public Defender Scott Gropp was assigned to the case. The defendant requested a PR (Personal Recognizance) bond. County Attorney Joseph Casson requested bond be set at $100,000 (10 percent).
"Based on the nature and circumstances of the offenses that you were arrested for, I probably would have been inclined to set something in the nature of a half a million dollar bond,10 percent. Because you're a local person," said the judge. "And because you've never been convicted of a felony, I will follow the state's recommendation and set bond at $100,000, 10 percent, which means somebody would have to post $10,000."
A condition of the bond is that Dixon have no contact with the alleged victim.
Arraignment is scheduled for February 2, 2022.
Twinrivers