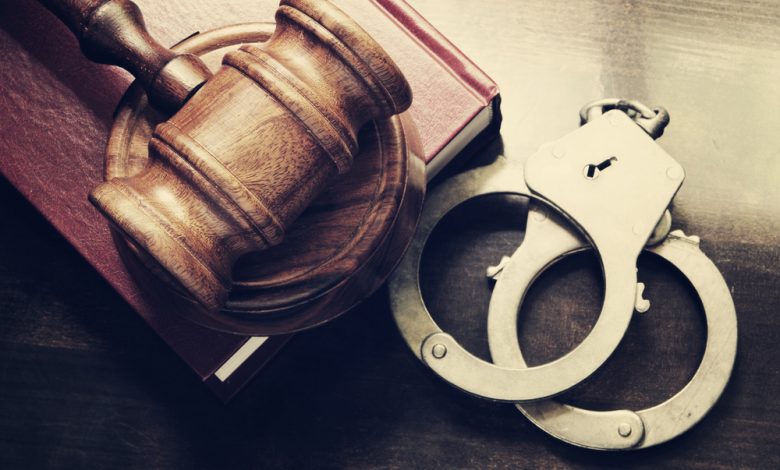 Tyler Scott Will, 23, of Fairbury, was arraigned in Jefferson County District Court on January 19, 2022. He appeared in court via webcam from the Jefferson County Jail. Linda Bauer was the presiding judge.
Will is charged with second degree assault, a class 2A felony punishable by up to 20 years in prison, and use of a deadly weapon to commit a felony, a class 2 felony that carries a minimum of one and a maximum of 50 years in prison.
On January 7 of this year, Jefferson County deputies were dispatched to a residence in Fairbury, responding to a report of an assault. According to the Warrantless Arrest Affidavit, "The reporting party stated the victim was bleeding from the head and ambulance personnel were dispatched to the house."
The alleged victim claimed the defendant, "hit him in the head with a metal wrench of some sort."
The suspect was arrested later that same day. According to the affidavit, "Tyler denied all allegations of the assault."
Will is represented by Public Defender Scott Gropp, who requested a continuance so that he could gather more information. The continuance was granted.
The defendant was originally held on a $150,000 (10 percent) bond. At a previous hearing on January 12, Will said "Nobody's going to be able to bond me out," and then requested a PR (Personal Recognizance) bond.
County Attorney Joseph Casson said some reduction in bond might be in order but objected to a PR bond, noting the defendant has a prior criminal record and a failure to appear for court in Buffalo County.
Casson also noted the defendant was not eligible for the Pre-Trial Release program.
Judge Bauer agreed to lower the bond to $100,000 (10 percent).
Will said he was still unable to pay and his attorney requested the bond be reduced by half.
Casson objected to any further reduction.
Judge Bauer denied the request, "I understand that he has a limited criminal history but obviously the charges in this matter are serious, carry up to 50 years in prison. So given his lack of financial resources you previously testified to and his lack of ties to the area and the nature and circumstances of the offense, the court finds that the current bond is reasonable as set."
Because the charges are felonies, Will is entitled to a preliminary hearing to determine there is sufficient evidence to transfer the case to District Court, where felonies are heard.
A preliminary hearing is scheduled for February 2.
Twinrivers