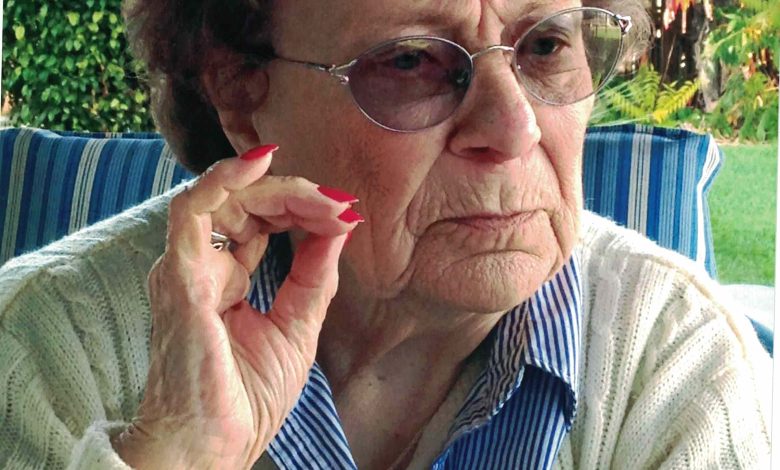 Betty J. Aksamit, age 89 of Nebraska City, NE passed away on Friday, February 11, 2022 at the Ambassador in Nebr. City.
Betty Jean Aksamit was born on February 21, 1932 in Daken, NE; the daughter of Adolph Carl and Ida Marida (Maple) Hohensee. She attended school at the District #86 Country School.
On February 11, 1950, Betty was united in marriage to Robert Doyle Aksamit in Fairbury, NE and to this union five children were born: Kevin, Kenneth, Debra, Doug and Harold. They shared over 62 years of their lives together before Robert's death in 2012. In addition to raising her children, she worked as a cook ...
Twinrivers