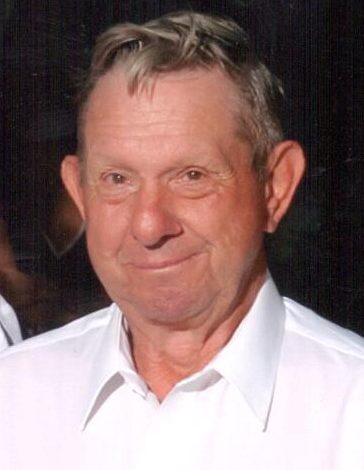 Lawrence Dale Junker, 87 of Fairbury, passed away August 12, 2022, at Heritage Care Center in Fairbury, NE. Lawrence was born February 1, 1935, in Hebron, NE to Ben and Alberta (Zweifel) Junker.
Lawrence was a farmer and raised cattle and horses. He loved fishing and was an excellent storyteller.
Lawrence was preceded in death by his parents; his wife, JoAnn; and a grandson, Christopher Junker.
Left to mourn his passing are his brothers, Kenneth and Jeanette Junker of Fort Collins, CO, Doyle and JoAnn Junker of Afton, OK; Brother-in-Law, Ron and Marilyn Wahl of Derby, KS; 3 children, Larry and Debra Junker of Fairbury, Car...
Twinrivers