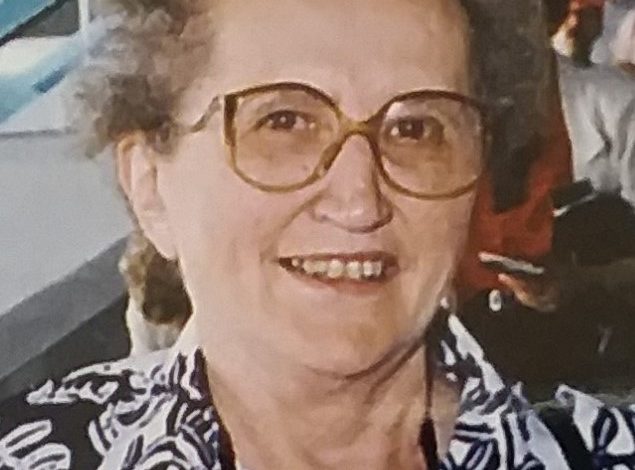 Rose Marie Cecrle was born on a farm near Milligan, Nebr. on August 25, 1921 to Joseph and Rosie (Vejraska) Sadlo. She was the youngest of 5 children.
Rose attended country school, and graduated from Milligan High School in 1938. She took Normal Training in high school and taught country school for 6 yrs. She took summer classes at Peru State College. She worked as a house keeper in Lincoln, and returned home to care for her elderly mother.
On October 18, 1945 Rose married Frank Cecrle, whom she had known since childhood. They were married at the courthouse in Lincoln, Nebr. They purchased a farm nea...
Twinrivers