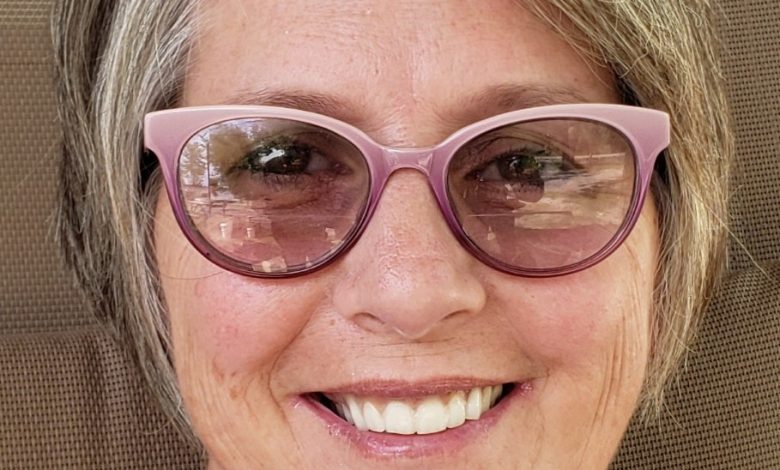 Tammi Lynn Swoboda Davis was born March 10th, 1966, to Tracy and Lois Swoboda at the Lutheran Hospital in Beatrice Nebraska. Tammi went to be with her Lord Savior Jesus Christ April 6th, 2022, at the age of 56 years and 27 days, with her husband and daughters by her side. Tammi grew up and attended school in Beatrice and graduated from the Beatrice high school in 1984.
In the fall of 1988, Tammi met and fell in love with John Davis. Tammi and John were united in marriage on July 21, 1989. This union was blessed with four daughters, Jade Lucille, Jordan LeAnn, Taylor Lynn and Toni Leigh.
Tammi devoted her life to h...
Twinrivers