Sports
Jeffs Drop Two Games Last Week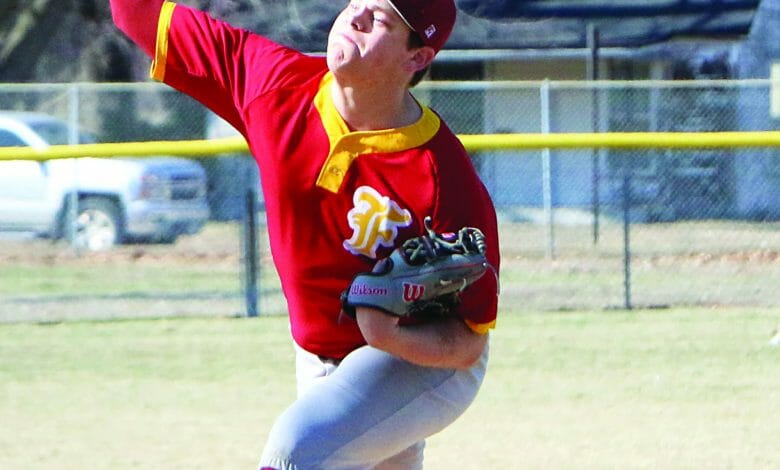 Fairbury Jeffs dropped two games last week, falling to 2-4 on the season.
The first game was a 0-7 loss to Beatrice at home on Tuesday, March 28, notable performances from that game came from Blayne Schelbitzki going two-for-four and Konrad Kuzelka going one-for-one.
Fairbury would then drop another loss 0-10 to Wahoo on Thursday, March 30.
Schelbitzki would go two for two this time around and Auggie Judd contributed one hit going one for two.
Fairbury will be going up against Falls City with coverage from that game in the Friday Digital edition.
Twinrivers