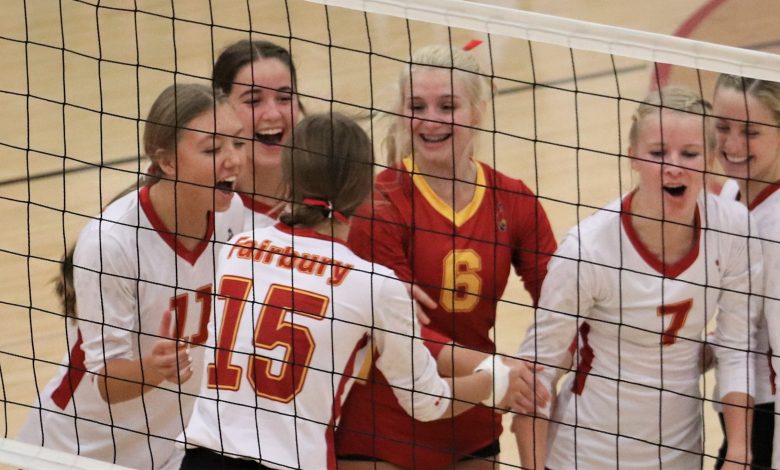 Diller-Odell Lady Griffins move to 3-0 after defeating Meade 2-0 and then Sterling with the sets going 2-1 for the Lady Griffins. D.O. will be looking to carry this momentum into the Freeman tournament on Saturday, September 3rd.
Meridian Lady Mustangs advance to a 3-0 start after defeating Deshler and Red Cloud with each set going 2-0 in favor of Meridian on Tuesday August 30th. The Lady Mustangs will be back in triangular action Thursday, September 8th at McCool Junction.
Southern Lady Raiders fall to 0-4 after losing a 1-2 against Lewiston on Thursday, September 1st.
Thayer Central Lady Titans move to 3-3 after defeating Tri Coun...
Twinrivers